Empower
your internal
strength
Our coaching
EmPowers

you physically and mentally.

Stress, faalangst, gebrek aan zelfvertrouwen? Ben je op zoek naar een verbeterde versie van jezelf? Wil jij een "next-level" aanpak om je lichamelijke doelstellingen te bereiken? Vermageren, versterken van zwakke lichaamsdelen of het verbeteren van je functionele kracht? Wij ondersteunen je op eender welk niveau van beginner tot atleet.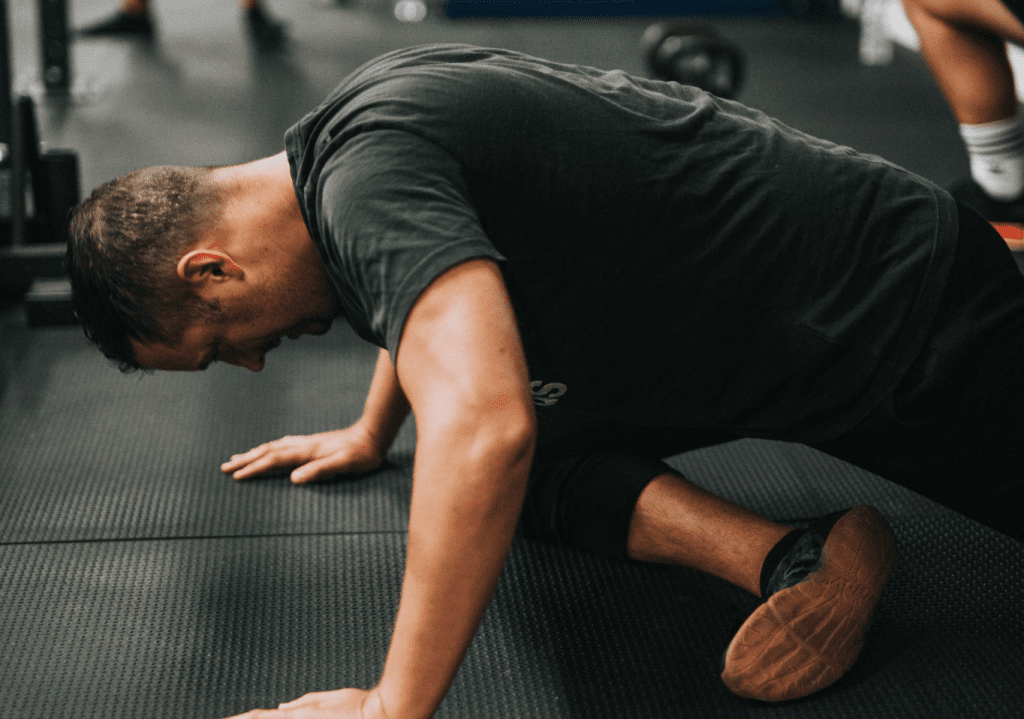 Ontdek onze trajecten
Get coached.
Be inspired.
"THE BODY ACHIEVES WHAT THE MIND BELIEVES"

MAATWERK -
PERSOONLIJKE AANPAK

WETENSCHAPPELIJK
ONDERBOUWD

DUURZAAM
RESULTAAT

EDUCATIEF &
INZICHTELIJK
"LIFE BEGINS AT THE END OF YOUR COMFORTZONE"