Empower
your internal
strength
Our coaching EmPowers you physically and mentally.
Stress, faalangst, gebrek aan zelfvertrouwen? Ben je op zoek naar een verbeterde versie van jezelf? Wil jij een "next-level" aanpak om je lichamelijke doelstellingen te bereiken? Vermageren, versterken van zwakke lichaamsdelen of het verbeteren van je functionele kracht? Wij ondersteunen je op eender welk niveau van beginner tot atleet.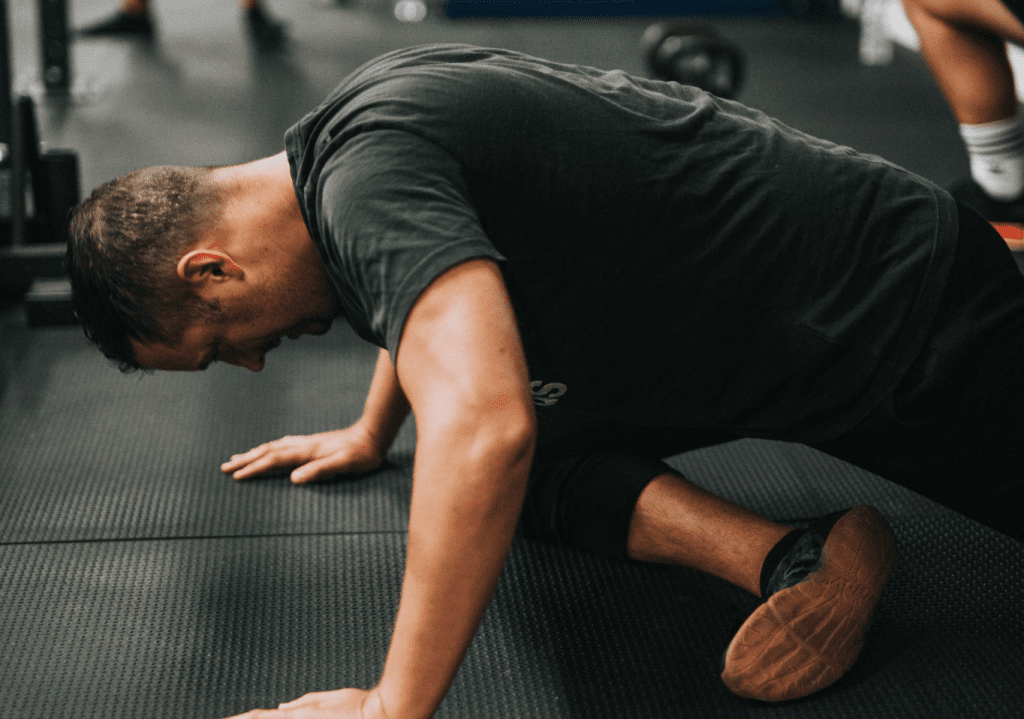 Choose your track
Get coached. Discover your traject.
ALLES IS HAALBAAR VAN ZODRA JE ER VOLDOENDE IN GELOOFT.

Tailored-made
approach

Scientifically
substatiated

Sustainable
results

Education &
insights
ALONE YOU'LL GO FAR. TOGETHER WE'LL GO FURTHER.